illustration

Verve Wine

A series of illustrations created for Verve Wine, a wine shop based in San Francisco, New York and now opening in Chicago. Commissioned by ueno. The illustrations are used for various purposes including: facade, web, e-mails, in-store posters, delivery vans and novelty goods.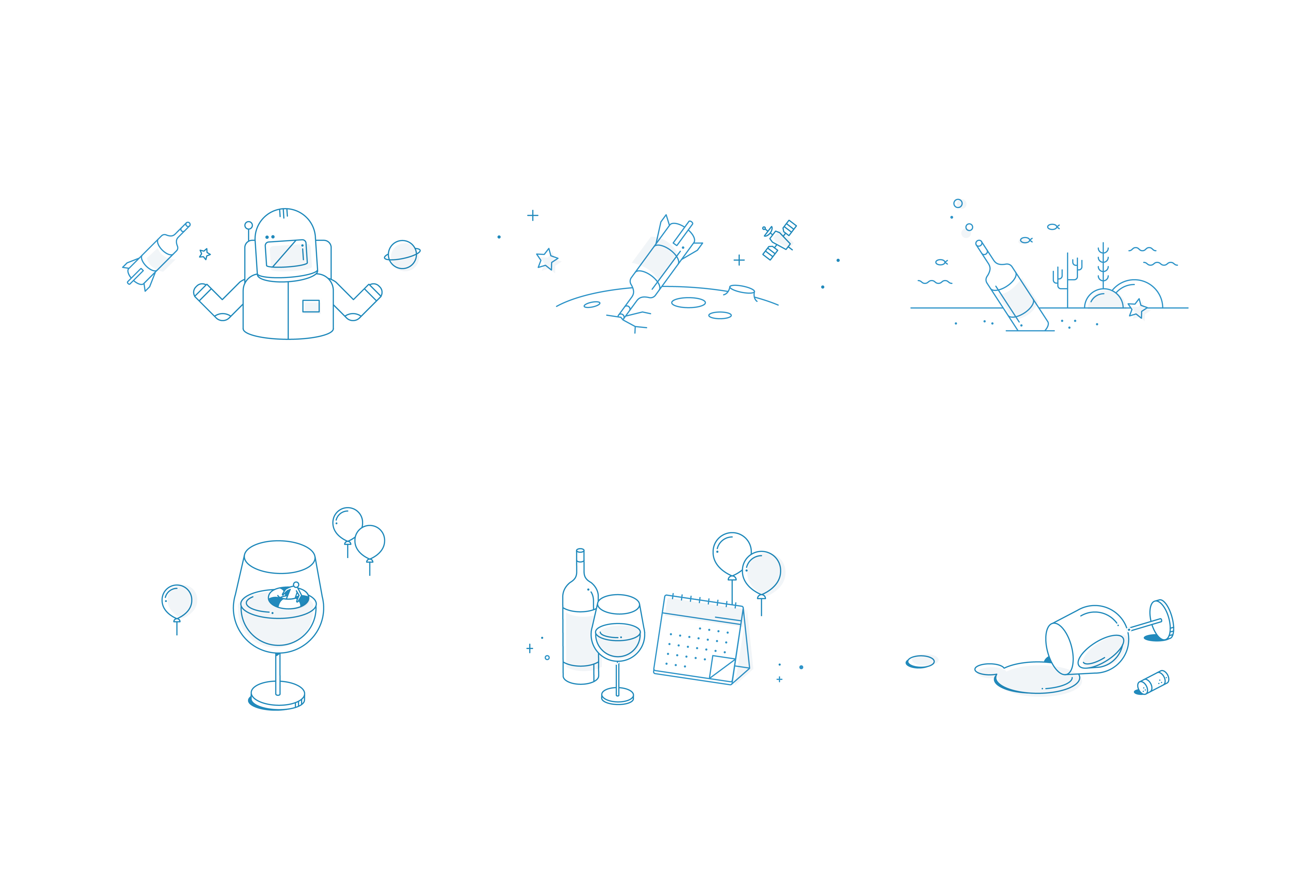 services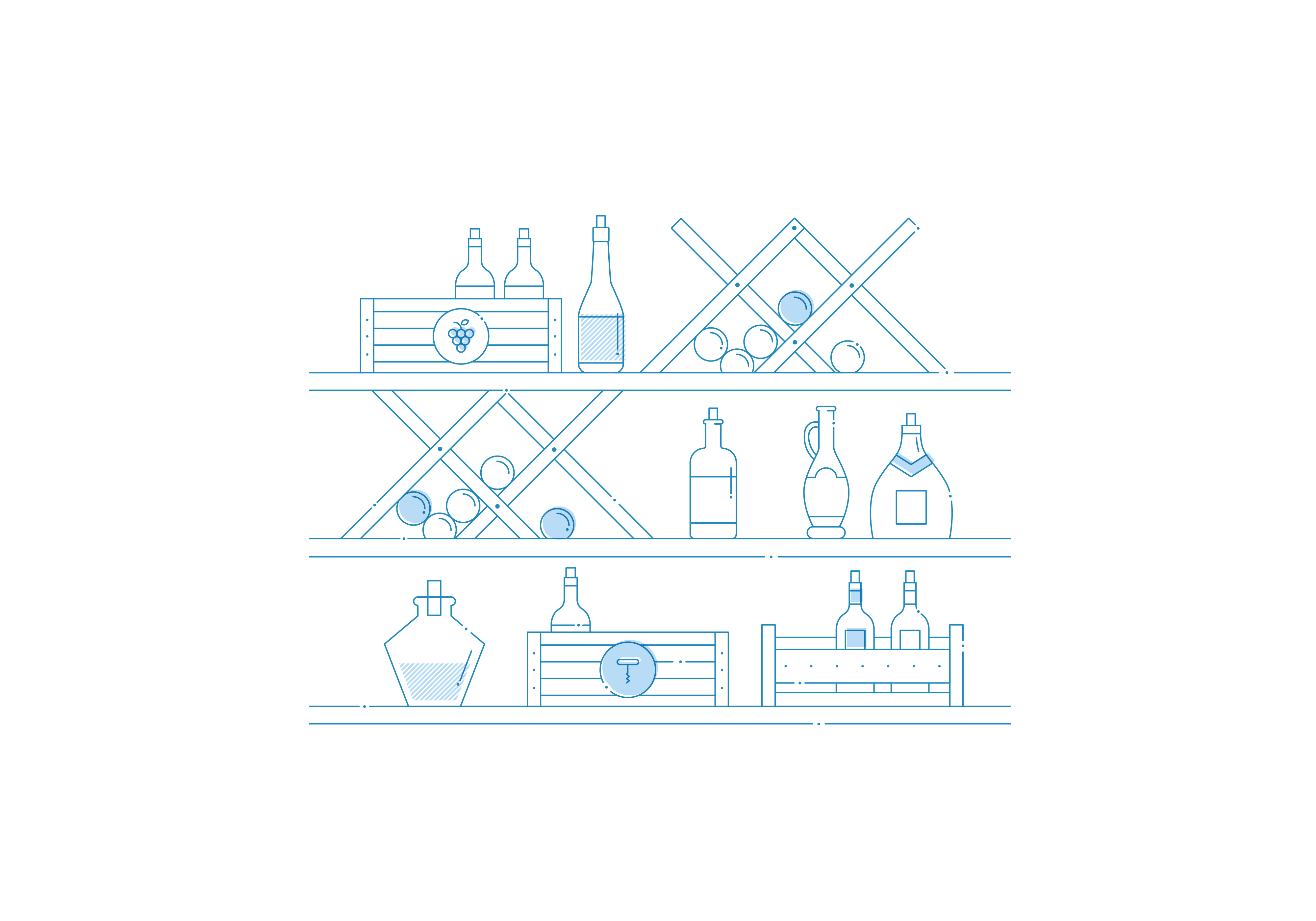 SF & NY stores
credits
art direction: Dustin Wilson, Mira Sestan
project management: Mira Sestan
illustration: Koyuki Inagaki
web design: ueno.



MORE WORKS ↓