branding

Maison de Taka


MAISON DE TAKA is a French restaurant nestled in the quaint corner of Hyogo, Japan.
The leaf motif is a symbol that reminds of the restaurant's luscious garden. The graphic approach is kept subtle, to communicate of their sincereness and authenticity. Within the simple graphics, the audience is welcomed with fluttering leaves, revealed as they interact with the designed media.




Fluttering leaves are used as the primary branding elements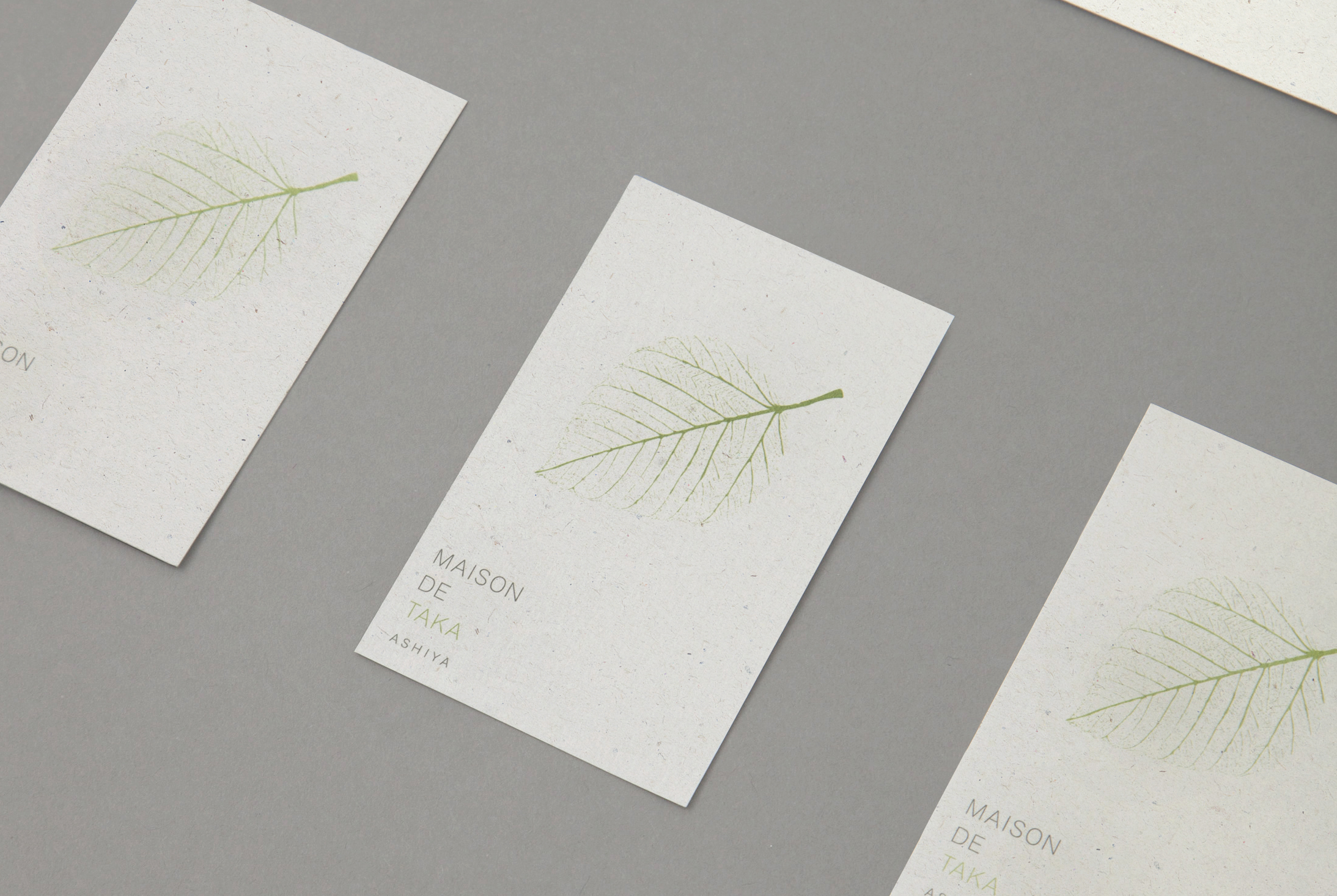 Paper stock used is 'Bumpel White', a FSC certified, recycled paper by TAKEO papers.
undertaken as artless Inc.
art direction: shun kawakami
design: koyuki inagaki
photography: yuu kawakami



MORE WORKS ↓