branding

Mist Hotels


Branding & identity design for MIST Hotel, a luxury design hotel in Zhengzhou, China. The logotype depicts the shape of the hotel, and also takes its inspiration from the word 'mist'. The scattering logotype appears throughout the guests' experience in the hotel - from the wayfinding signs to the printed materials. The branding aims to achieve a coherence with the architecture, which was designed by Department of Architecture from Bangkok. The colour palette is picked from the colours of the sky, from which the architecture takes its inspiration from.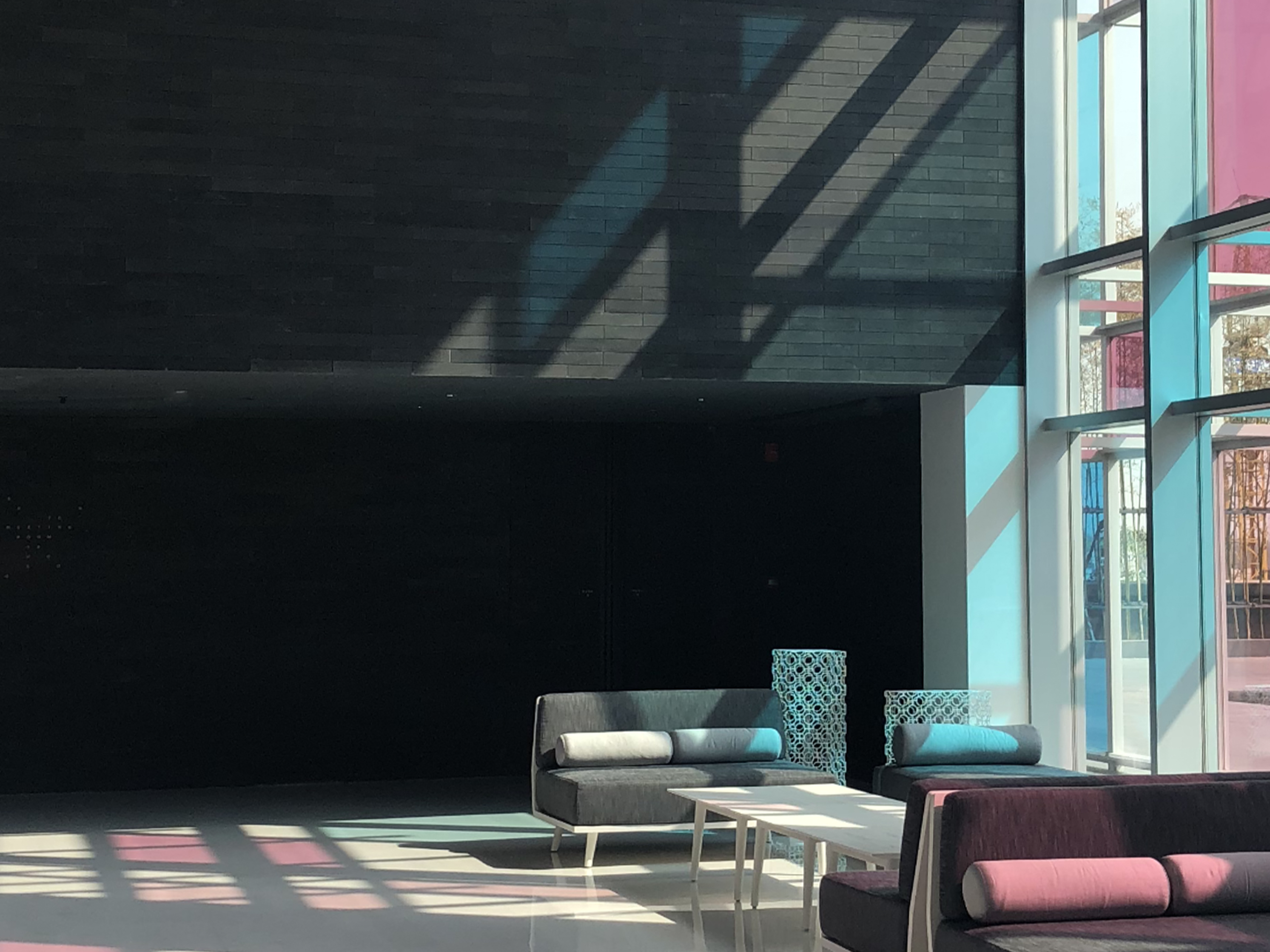 Architecture and Interior design by The Department of Architecture.
The tinted glasses, which cover the facade, add colours to the monochromatic interior.

The architecture & interior design is by Department of Architecture from Bangkok, Thailand. The iconic facade of MIST is composed of colourful windows adds a new landmark to the skyline of Henan. The interior is characterised by strict black & white colour schemes. The light falls through the colourfully shaded windows, casting tinted lights into the monochrome building and creates various expressions at different time of the day.

The shape of the logo depicts the shape of the architecture, when seen from an aerial viewpoint.






The sign system is developed from the same algorithm that the logotype uses.





The exterior signs are independently developed from the concept 'mist'.





Using the same algorithm, the logo is also applied to the spa and dining facilities within under same building.



The stationery and amenity design is designed to co-exist with the interior design that has coloured lights falling in.

Undertaken as a member of artless Inc.
creative direction: shun kawakami
art direction & graphic design: koyuki inagaki
assistant design: nooey nitipon, kanako ueno
project management: ken aoki
architecture & interior design: department of architecture
photography: yuu kawakami


MORE WORKS ↓