branding, wayfinding

Hotel Risveglio Akasaka

-

The name of the hotel, 'Risveglio,' meaning 'awakening' in Italian, is the very concept the identity stands for. Implying the 'awakening state,' we create a logo made of unfinished letters, and later a complete set of alphabets from it.
The custom typeface which we call 'Risveglio,' is used throughout the identit on collaterals, signages and so on. The incompletion suggests growth, possibilit and unexpectedness - through this identity we aim to awaken the guests' senses.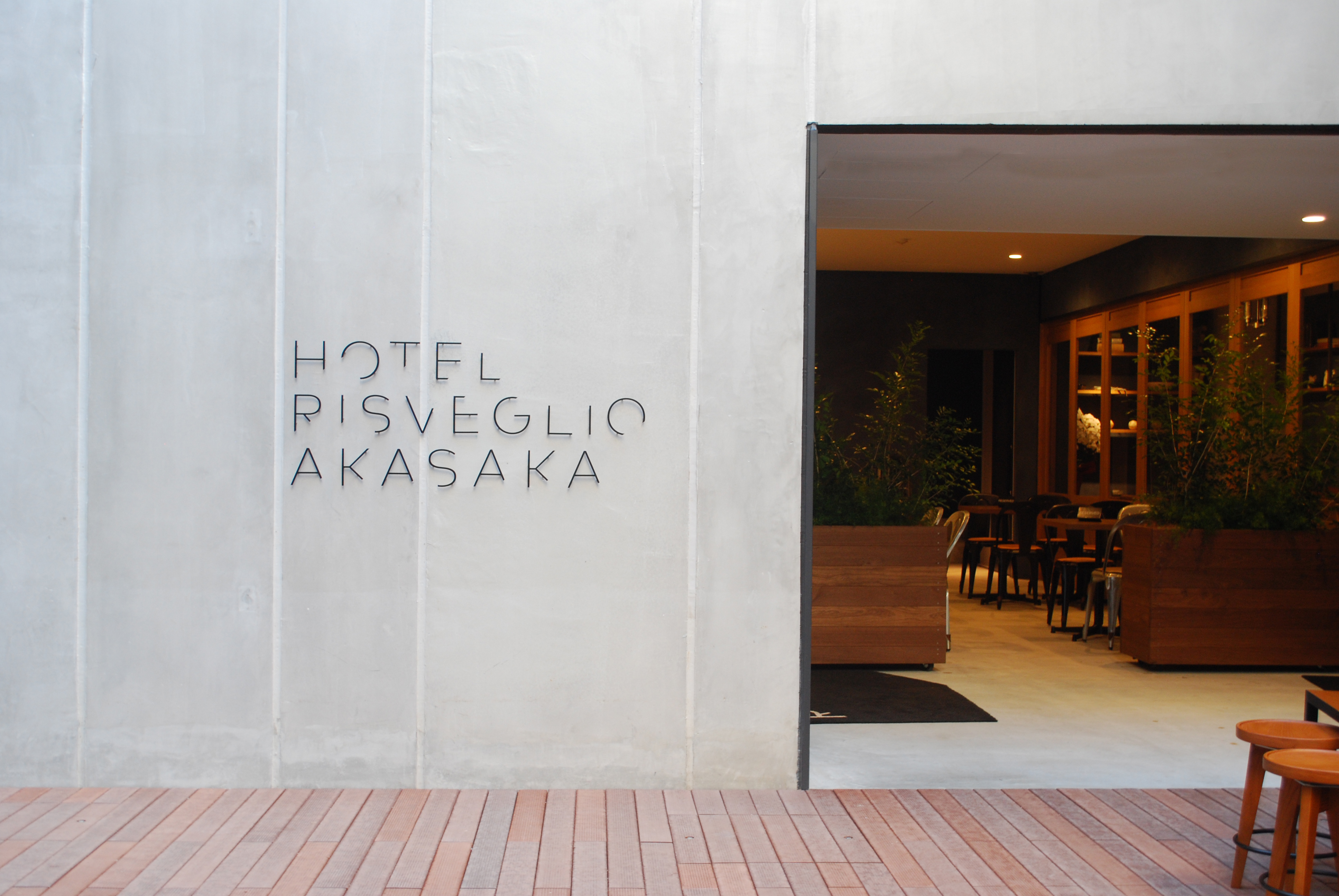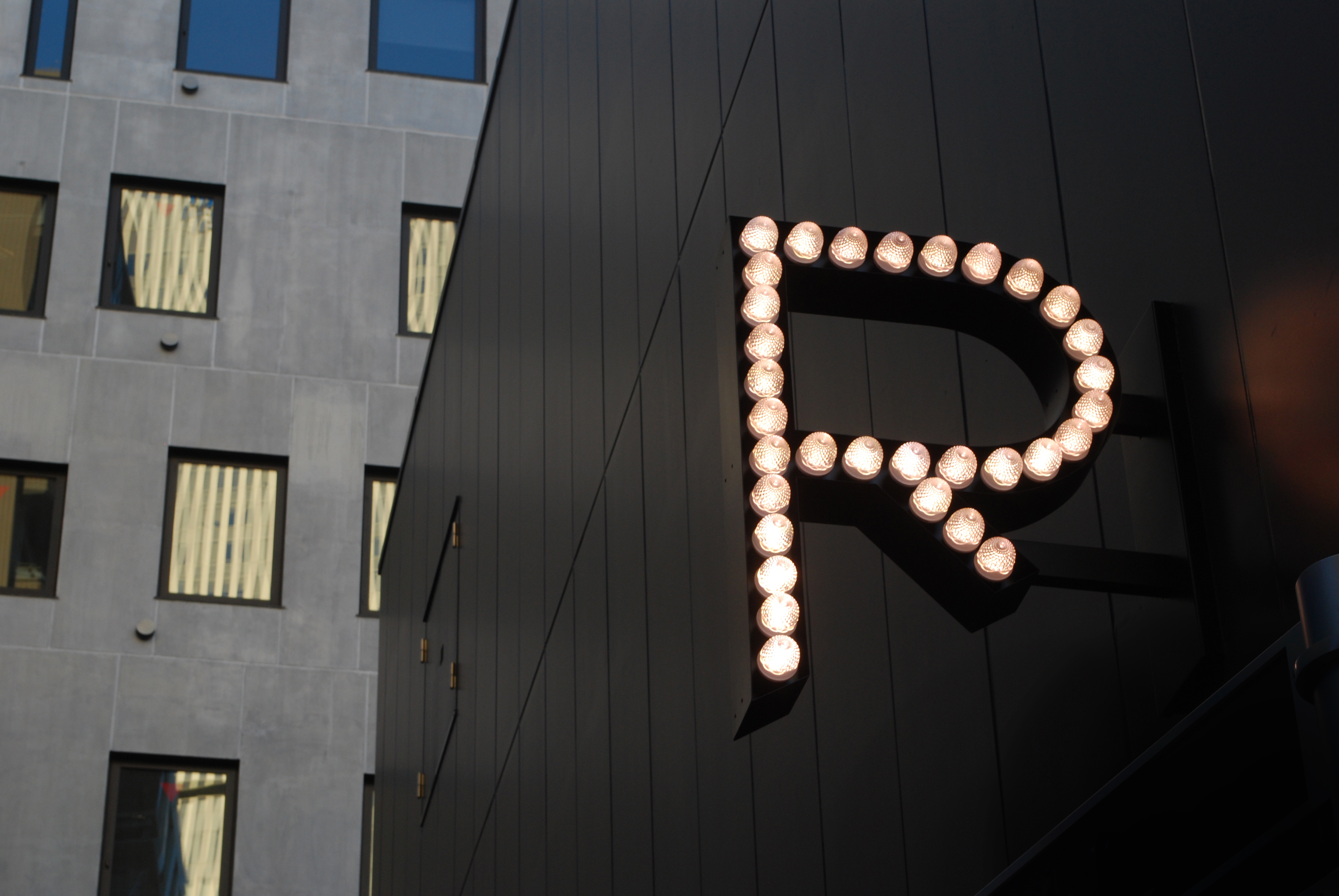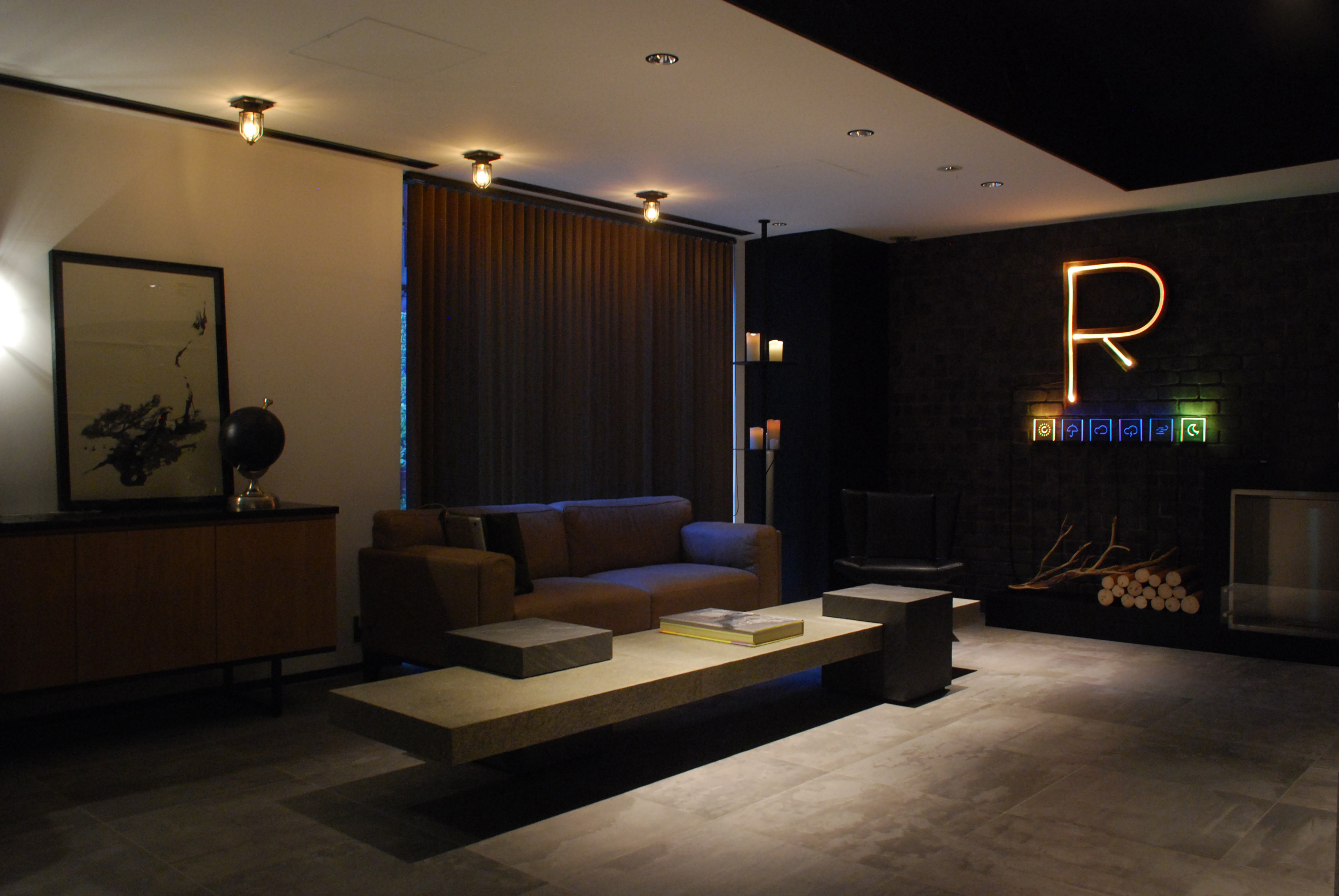 Iconography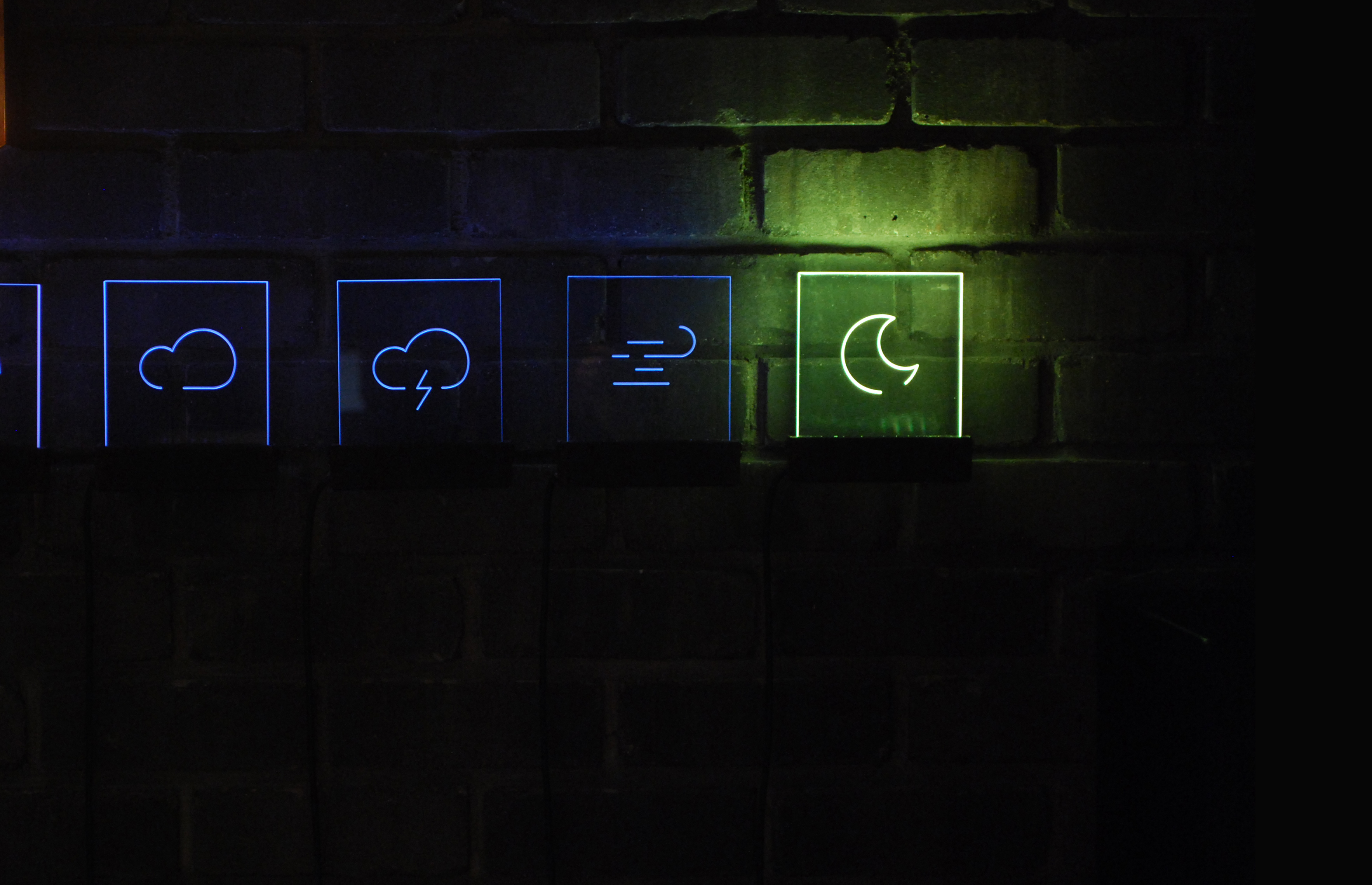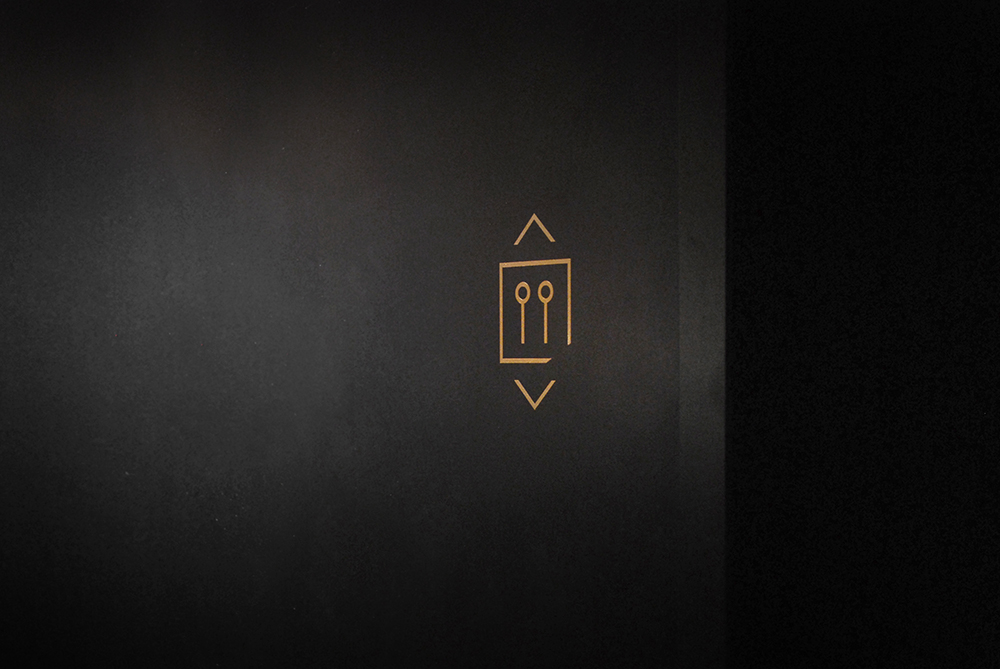 Other wayfinding signs
stationeries and amenities
do not disturb cards

'Tenugui', Japanese handkerchief


credits
art direction & logo: Shun Kawakami
graphic design: Koyuki Inagaki
assistant design: Stefano Cometta
photography: Yuu Kawakami & Koyuki Inagaki
interior design: Seki Kagu

MORE WORKS ↓